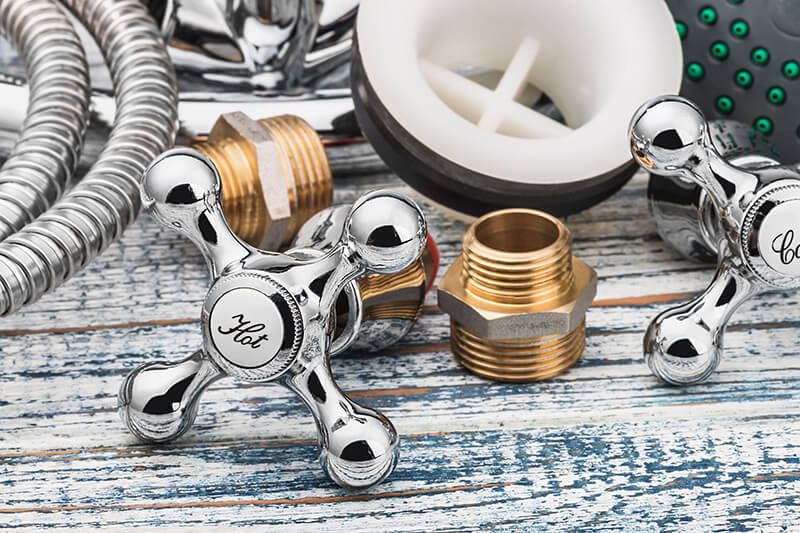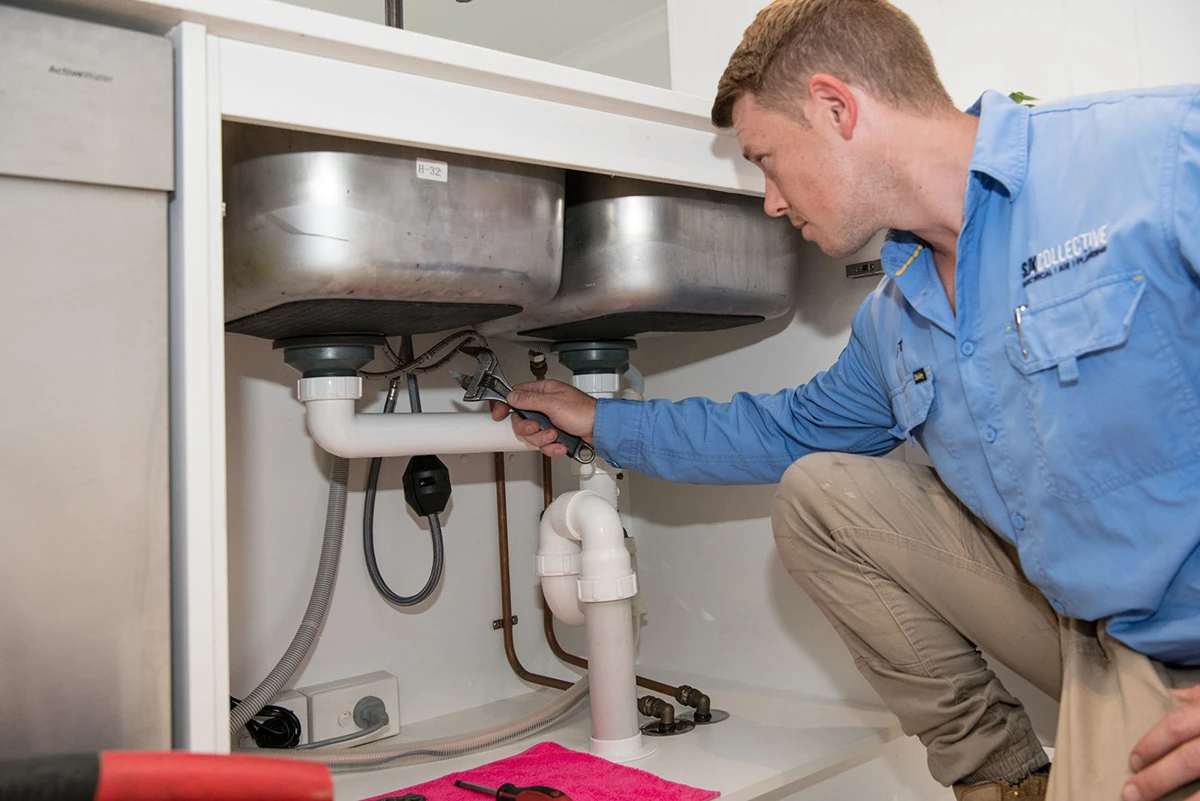 WHAT CAN SJK COLLECTIVE HELP YOU WITH?
If it's got to do with plumbing, we've got you covered!
Our services include:
NEED HELP WITH SOMETHING THAT'S NOT ON THE LIST? NO WORRIES, WE LOVE ODD JOBS!
Don't ignore your plumbing maintenance leak detection & repair! Left unchecked, plumbing=, leak detection and drainage issues can cause:
Permanent property damage
Unhygienic living and working conditions
Wet, slippery floors that are a major safety hazard
12 reasons you'll be glad you chose SJK Collective
Up-front, affordable pricing: No hidden fees, just budget-friendly solutions
100% quality workmanship guaranteed: We do it right the first time
We do it all: We take residential & commercial jobs of all sizes
Multi-trade offering: We have plumbers, electricians & air conditioner technicians on hand
Risk-free tradesmen: Our plumbers in Brisbane are experienced, fully licensed & insured
Honest, friendly plumbers: We're happy people, just look at our staff photos
Clean & tidy jobs: Our "no mess" policy means you can get on with your day
Approachable staff: We are always up for a chat, ask us anything
Efficient technicians: Our hard workers make for happy clients
Kid & pet-friendly: We respect your family home
Up-to-date, industry-leading equipment:  Expect fast, high-quality services
Punctual, professional plumbers: Rain, hail or shine, we'll show up on time! Prefer us for leak detection Brisbane!
We service the following areas: