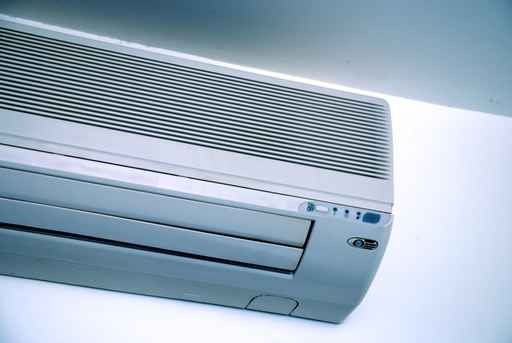 Summer is over, which means cash back offers! Manufacturers will now roll out offers which range between $50-400 saving. Energex also offer a Positive Payback scheme when you install Peak Smart on your air conditioning system. See below links on useful information about ways to save your hard earned money!
Fujitsu for example have just released a special where they have three categories where you can save.
http://fujitsu.mrstoves.com.au/fujitsu-rebates
Energex also offer up to $400 saving. Below is the qualifying categories. https://www.energex.com.au/residential-and-business/positive-payback/positive-payback-for-households/households
For all your air conditioning installations, repairs and servicing call SJK Electrical & Air on 07 3870 9893.